We are a VR and digital studio that transforms e-learning in an immersive experience. We use edutainment to create digital tools and game-based worlds to encourage learning at any age by using all senses.
Because we are convinced that new technologies facilitate the teaching-learning processes, new generations need new ways of learning and we want to give them the tools to get in love with science, art and culture, so that they can make a better world a reality.
Services
Help your business achieve its business objectives and improve its visibility in the market.

App development
Take your business to the next level with our web and mobile apps! We can help you with app development so you can reach your audience anywhere, anytime. Whether you need a mobile app for your online store or a web app to streamline your business processes, our team of highly-trained developers is ready to create the perfect solution for you.

UI/UX design
We specialize in user interface design and user experience to provide high-quality solutions to our clients. Using our expertise in graphic design and technology, we create digital interfaces that are not only visually appealing, but also intuitive and easy to use. We can help you create an exceptional user experience that improves the interaction between your brand and your users.

Development of stories and creative content
Whether you're looking to create an exciting story for your brand or develop creative content that captures the attention of your audience, we're here to help. From conceptualization to production, we work hand in hand with our clients to ensure that their message is conveyed in the most creative and effective way possible.

Projects formulation
Do you have a great idea but don't know how to get financing to carry it out? We can help you to present your idea in a clear, concise and convincing way to potential funders. Whether for research projects, technological development or social enterprises.

AR/ VR
Bring your world to life with our help! We help you create applications with augmented reality to make your projects and products even more impressive and interactive. Whether for entertainment, education or business.

Photography and Video 360
Let us capture your world in 360 degrees! We offer 360 photography and video services to show your ideas from all possible angles. Contact us today and let the immersive magic of 360 photography and video do its work!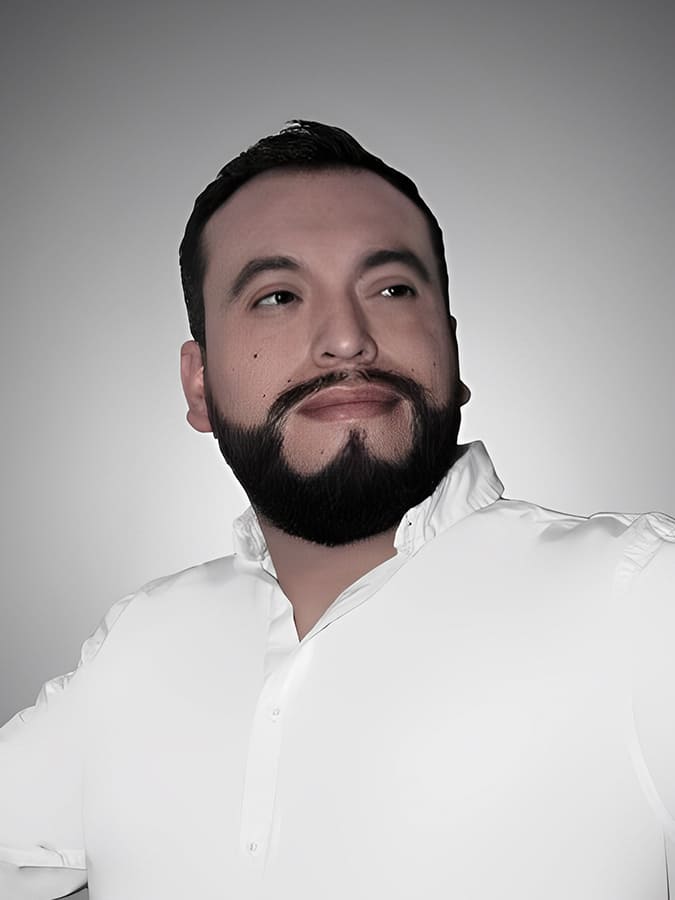 Juan Manuel Aparicio
Founder, CEO
I am an Industrial Engineer, MBA and Master in Innovation, certified as Scrum Master and Product Owner. Together with the creative team, I have developed intellectual properties such as applications and content that transform educational tools to inspire the minds of the 21st century.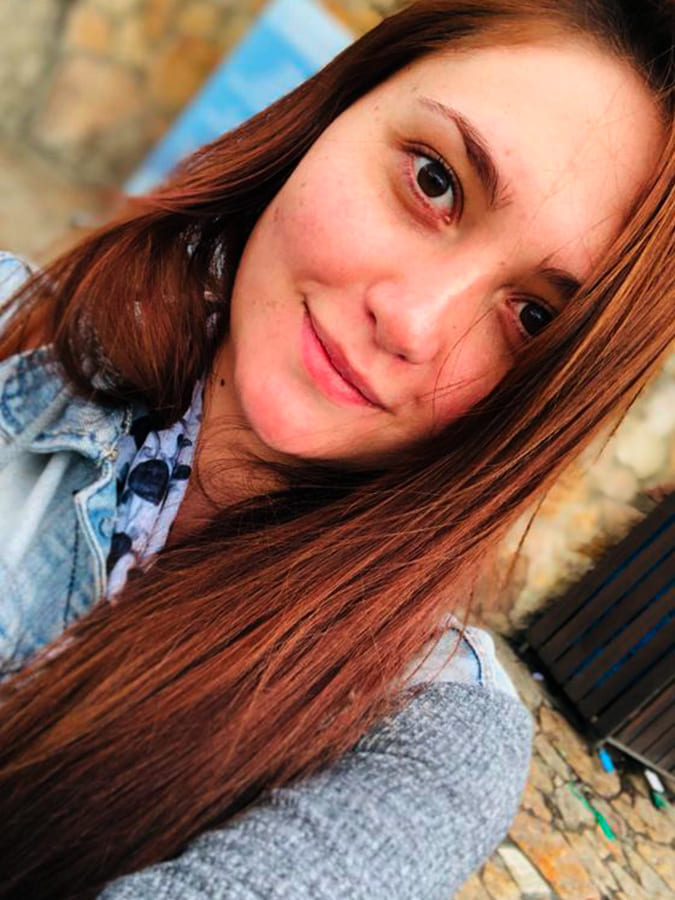 Diana Jaramillo Jimenez
CO-Founder, COO
I am an Industrial Engineer in love with technology, innovation and new media, Full-stack developer and scrum master. As Co-Founder and COO of Gaia, I am the person responsible for supervising the daily operations of the company, verifying that the strategic objectives are achieved and establishing solid relationships with our collaborators, customers and suppliers, maintaining a positive culture inside and outside the company. I have advanced skills in managing complex projects, data analysis and leadership.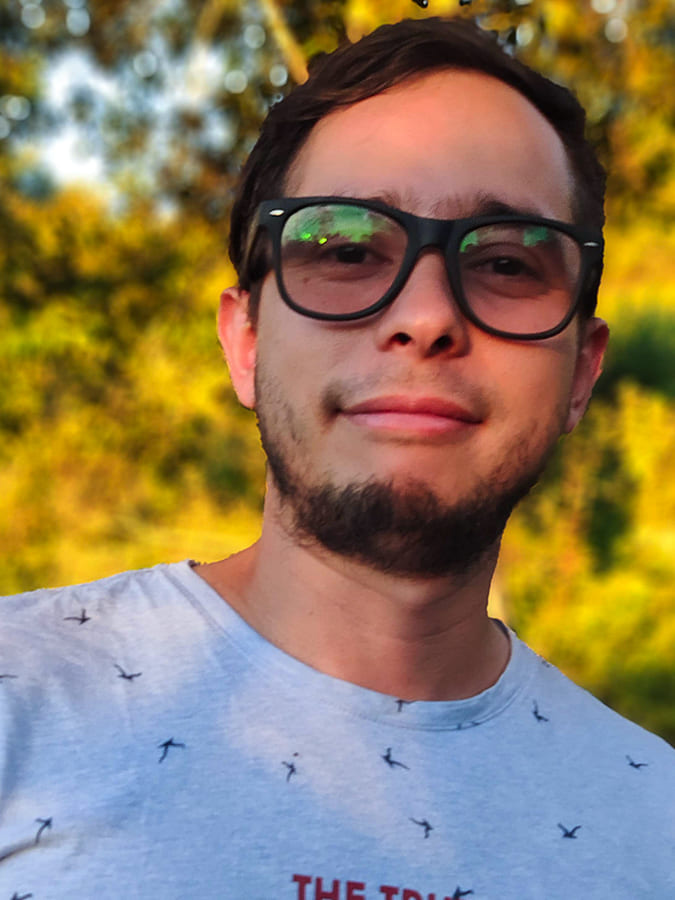 Hernán Eduardo Saldaña
Creative Director, Front-End, UI/UX
I know that to be successful in my job it is necessary to possess a series of essential qualities. First, it is necessary to have a clear vision of where we want to take the creativity of our company. It is also crucial to have strategic thinking and a solid understanding of the organization's goals in order to steer the creative team in the right direction.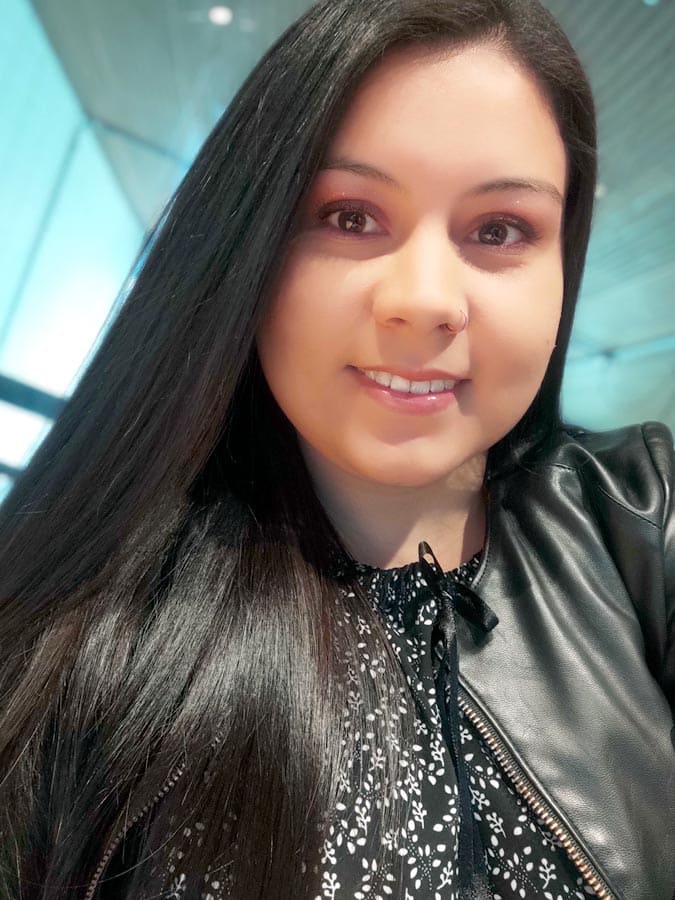 Katerine Sastre
Accounting analyst
Implementing and guaranteeing budgeting and accounting strategies is a great challenge, in addition to providing my knowledge in mathematical skills and numerical analysis so that it is solid in decision-making towards its growth, likewise guaranteeing the analysis of financial statements, identify trends and opportunities for improvement, and present reports and recommendations to company management for those who want to invest in us.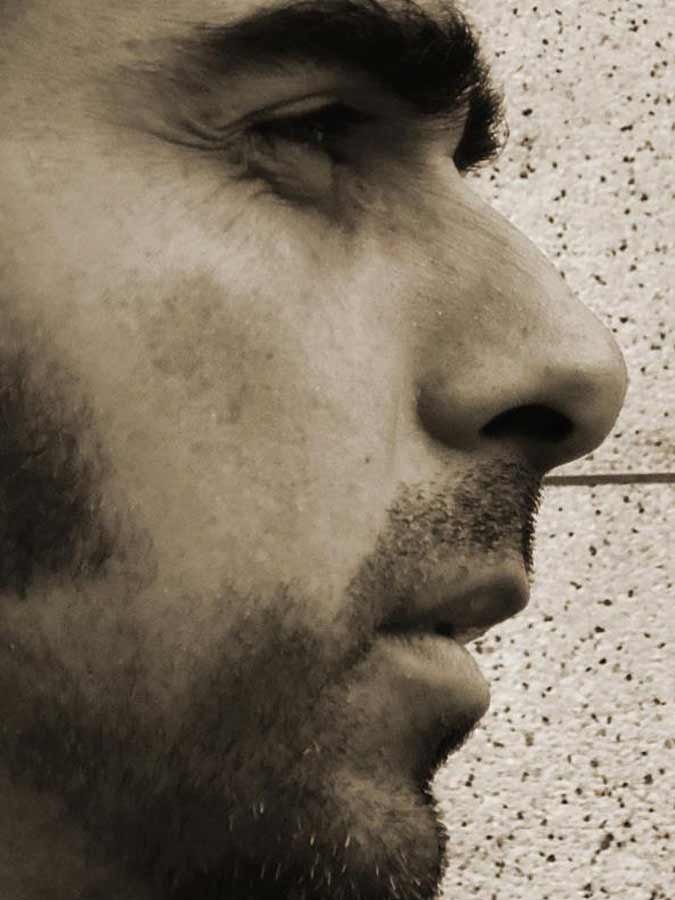 David Leaño
Graphic Designer, Digital Animator
Technically, I handle both 2D and 3D Illustration and Animation, I like both and in fact together they do incredible things; a few drops of 2D here, a teaspoon of 3D there. Delicious results in which you can't even identify the ingredients. You just know it's delicious. The grandfather MAYA, the young hero CINEMA4D, the sorcerer PHOTOSHOP and the goddess ZBRUSH among other secrets, are my adventure companions. Comics and graphic novels are my passion. Help make the imagination of many come true... my dream.
HERE I AM MAKING IT REAL.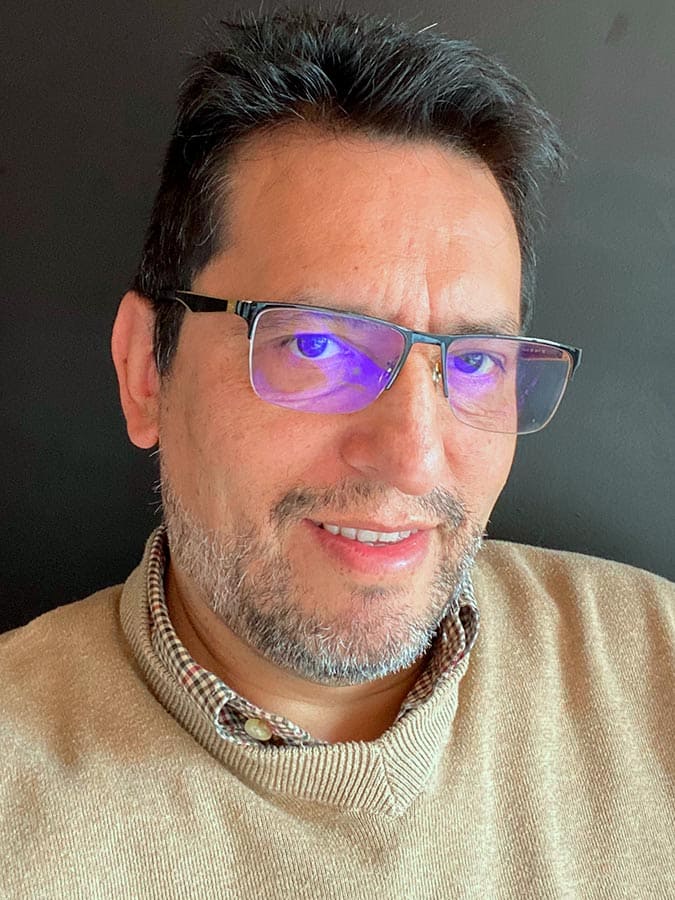 Luis Carlos Aparicio
Project director
I am responsible for the definition of IT strategies, direction and management of IT projects for Gaira clients, including technology development teams through agile methodologies. I have developed and implemented the Security and Information policy, I have advised on the formulation of projects to obtain state resources, as a PMO I have managed and implemented projects of: virtual reality, mobile applications (native and hybrid), e-commerce, logistics, transport and Data Analytics.